The British Consulate General, Toronto, Canada
If you're in Ontario and you need advice which is not covered by reading our travel advice then you can contact us online. If you're in Ontario and you need urgent help (for example, you've been attacked, arrested or someone has died), call +1 416 593 1290.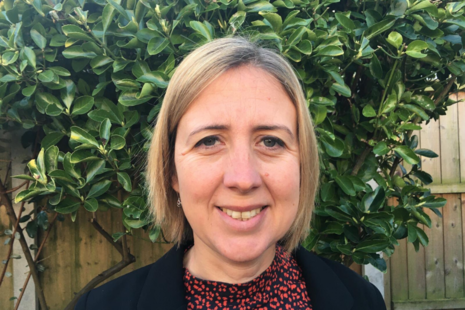 Biography
Jennifer Young took up her position as Consul General Toronto and Deputy Trade Commissioner North America in July 2020.
Jennifer has held a number of posts in Her Majesty's Government.
Previous posts include:
Deputy Director roles at HM Treasury, covering International Policy, G7, G20, sovereign debt, IMF, financial services and spending control for the £15bn UK aid budget.
UK Alternate Director to the European Investment Bank
Leading the UK Financial Advice Market Review at the Financial Conduct Authority
Senior Adviser in the Prime Minister's Delivery Unit
First Secretary Trade Policy at British Embassy Tokyo
Head of Trade and Development, European and Global Issues Unit, Cabinet Office
Second Secretary Competitiveness and First Secretary Development at the UK Permanent Representation to the EU
Jennifer has a degree in French and German from Cambridge University and is an operational Japanese speaker.