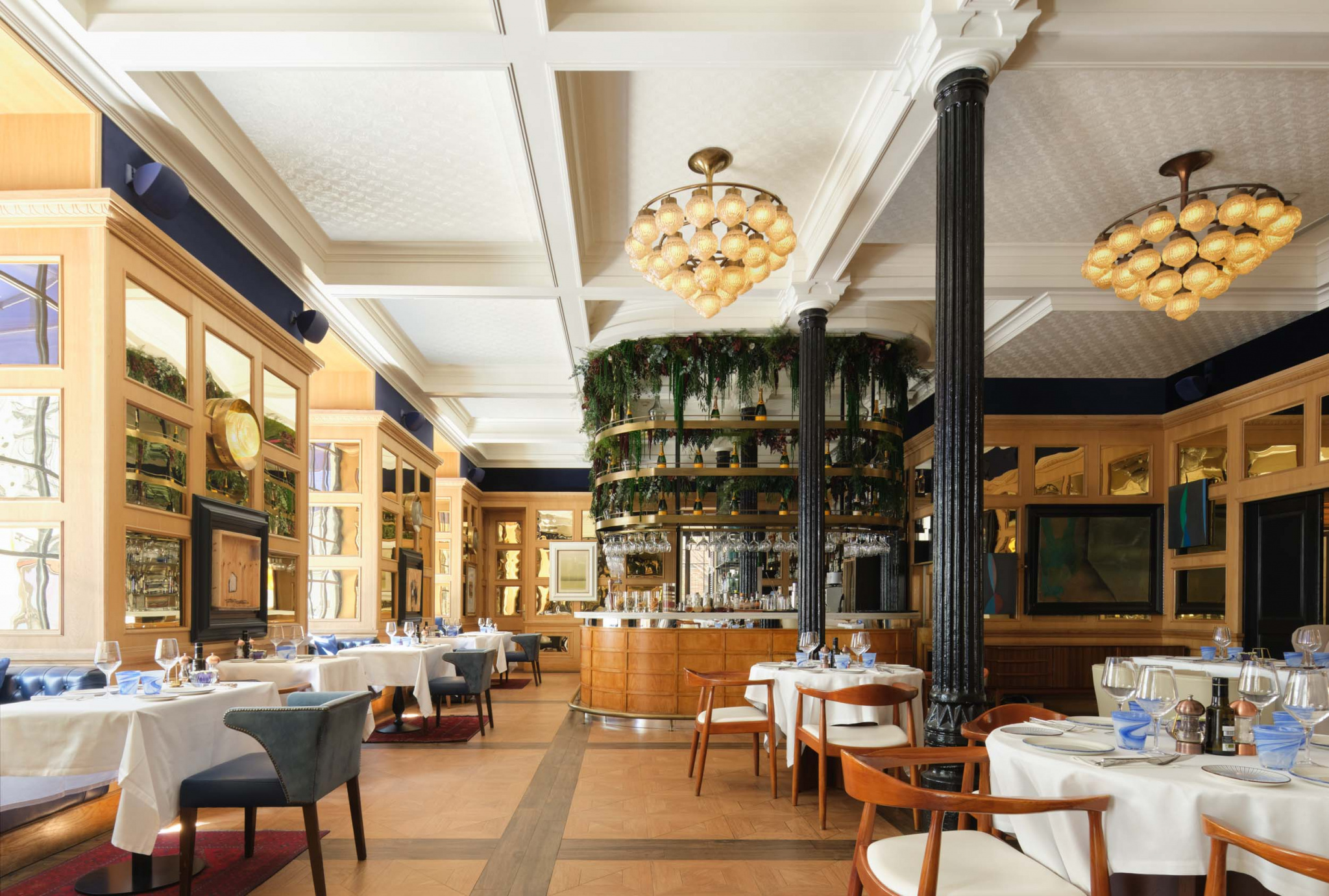 Only You Boutique Hotel

Lodge in an old 19th-century mansion located in one of the most avant-garde areas of Madrid, the Salesas neighborhood, a few meters from Chueca and Paseo de Recoletos. Its ground-breaking decoration, a hallmark of the hotel and the work of the prestigious interior designer Lázaro Rosa-Violán, has earned it several international awards such as the Best Boutique Hotel in the World in the Design Category. Come and meet it and enjoy a cozy and sophisticated environment, through different spaces that represent a set of cultures, creating a bond with the guest through the journey and the experience of discovery.
The Only You Boutique Hotel in Chueca on the Calle del Barquillo in the centre of Madrid features award-winning interior design from Lázaro Rosa-Violán. Housed in what was once a palace, it offers an effortlessly stylish contemporary luxury experience with vintage touches. Only You has a Thai-style spa, Mediterranean lounge, its own YOUnique restaurant and a British cocktail bar, the only one in the city to have collaborated with Veuve Clicquot. The hotel is centrally located in one of the hippest suburbs near the best bars, restaurants and trendiest boutiques in the city.