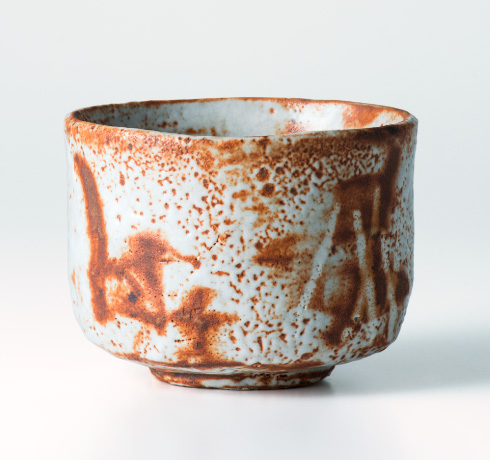 Miyajima Kitaoji Rosanjin Museum
Luyama Museum of Art. Luyama Kitadai known as an artist who was active from Meiji to early Showa. For a wide range of fields such as pottery, lacquer, books, paintings, and engraving, he has a talent that is almost unique despite his own studies. Many works are still highly regarded as Lushan art.
Born in Shigeru Shrine's company in Kyoto, the Lushan people, when they were sent to Riko Ushiro, moved to several adoptive homes until they were adopted by the woodblock teacher Takeshi Fukuda at the age of six. It is also said that the persistent memory of the time was a lifelong effect on the formation of personality. However, living in the homes of some wealthiers has helped to deepen our insight into food, leading to a strong interest and commitment to gastronomy from a young age, and in 1921, while running an antique store, membership fee 「 Found the gastronomic club 」. After that, I developed into a tea dormitory in Hoshuoka.
While pursuing gastronomy, it began to encourage the instrumental development that maximized the beauty of the dish, and tableware, as the name implies of the culinary kimono, includes Shino, Weaving, Bizen, and Nobuo. I have left many wonderful pottery works using various techniques.
Luyansu Hokudo closed at the age of 76 for a turbulent life. Of the more than 2000 collections that have been projected to show a story of life that is particular about food and beauty, more than 600 items will be exhibited at the Lushan Museum of Art, Miyajima, which is the largest class in Japan. As an artist representing Showa and as a gastronomic artist in his rare age, he is full of works by Luyans who are told in posterity, and he feels the wonderfulness of Japanese food and the hospitality.