British High Commission New Delhi
The British High Commission in India maintains and develops relations between the UK and India.  If you're in India and you need advice which is not covered by reading our travel advice then you can contact us online.
If you're in India and you need urgent help (for example, you've been attacked, arrested or someone has died), call +91 11 2419 2100.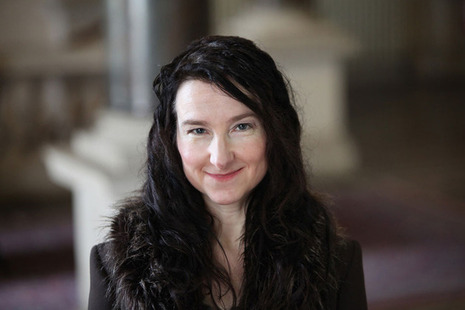 British Deputy High Commissioner New Delhi
Jan Thompson CMG OBE
Jan Thompson was appointed Deputy High Commissioner to India in August 2018. She served as British Ambassador to the Czech Republic from 2013-2017 and then, temporarily, as Deputy High Commissioner to Canada prior to her arrival in New Delhi. Previous postings have included Germany (1992-1994) and the UN Security Council in New York (1997-2000). Jan also led work on the Balkan wars (1994-1997) and headed the UK department on Afghanistan (2002-2005). After the Asian tsunami she flew to Thailand to establish a temporary British office to help the victims. From 2007-2010 she served as the UK's Lead Climate Change Negotiator before moving on to head the UK department in the Libya conflict.
Jan joined the FCO in 1990 after two years spent working for the BBC. She is single, likes mountaineering (she has climbed Kilimanjaro and to Everest Base Camp), and is a semi-professional actress with a particular passion for Shakespeare. She speaks French, German and Czech, and is now embarking on Hindi.
B H C New Dehli @ Simon Newbound